E-learning apps and software solutions in Kenya.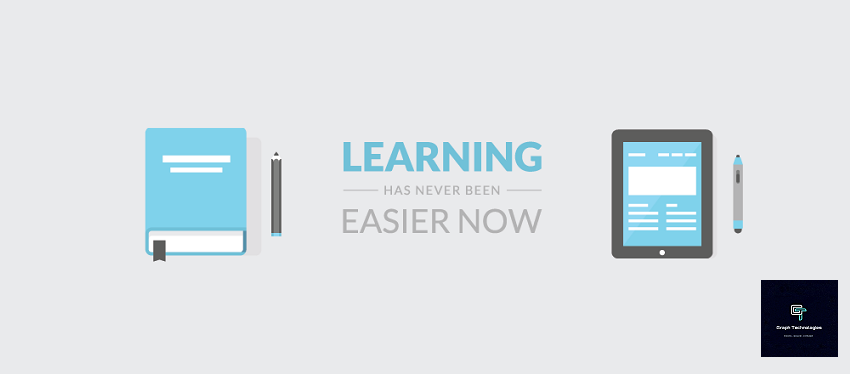 Education has been an important factor in kenyan society for centuries. It is very important what you have learned and what degree do you possess. In some  areas, the percentage of illiteracy was huge. Time being, the scenario changed and now a few percents are illiterate.
What can be the major reason behind this change? People have become more aware of the importance of education and hence are taking some good steps forward.
Technology has helped teachers express their knowledge in an easy way and given them e
Statista published a report that states the worldwide spending on mobile education is estimated to reach 37.8 billion US dollars in the year 2020. This amount was 3.4 billion US dollars in the year 2011.
Another report by Statista states that the global e-learning market is forecast to surpass 243 billion US dollars by the year 2022. The same research report stated that 65 percent of faculty supports the use of open educational resources (OERs) in teaching. Estimations are that the Education Apps Market to reach 34.72% CAGR in the year 2019.
e-learning apps and e-learning software are something every educational app development company is focusing on. If you are planning to start developing and selling an e-learning app or software, hire dedicated developers who must possess experience of education app/software development.
LET US SEE WHAT ARE E-LEARNING APPS AND E-LEARNING SOFTWARE:
e-learning apps and software are something that helps students and parents in one or another way. Students can learn on this platform. E-Learning apps are developed for various purposes. Also, parents can have various benefits of these apps as it helps them track the study progress of their children.
Education apps are usually  internet based. Sometimes it is better to learn through apps rather than a crowded classroom. These apps possess knowledge database. This database has answers for various questions related to the app or software. The can use the search bar to find any topic in the database. These apps have online exam forms, chat rooms, online bulletin boards, e-mail, or real-time messaging support, etc.