A technology company that creates custom world-class mobile solutions for our clients.
Team that uses strong practices in the development process, continuously deepening our technical experience as well as domain expertise. Top-notch knowledge we possess helps create world-class mobile solutions. This contributes to achieving expected results and makes us a reliable partner to our clients.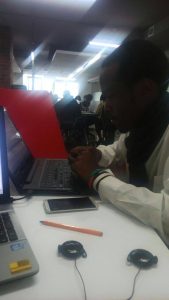 We are focused on enhancing the environment. The company grew from 2 people to a full-stack mobile team, where each member has a potential to bring the best mobile solutions to the world. GraphTechnologies is a place where every client can find valuable partners and like-minded people who will share the vision of the product and make it a reality. At the company level we are systematically investing into the three components that make our services highly professional: people, processes and technology. This is why entrepreneurs and innovators choose us.
Contact us,
Email:info@graph.co.ke
Phonenumber:0729092897